stopmotion animator / director / writer
I'm a stopmotion animator, writer and director with 25 years of professional industry experience on commercials, series, short films and features around the UK and Europe.
Alongside this, I work as a creator and project developer, often with my creative partner Chris Maris as one half of Mushroom Rain.
​
I also guest lecture at universities, mentor industry newcomers and run animation workshops for all ages and abilities.
.
If you have anything you'd like to discuss, drop me a line on my contact page and I'll reply as soon as humanly possible.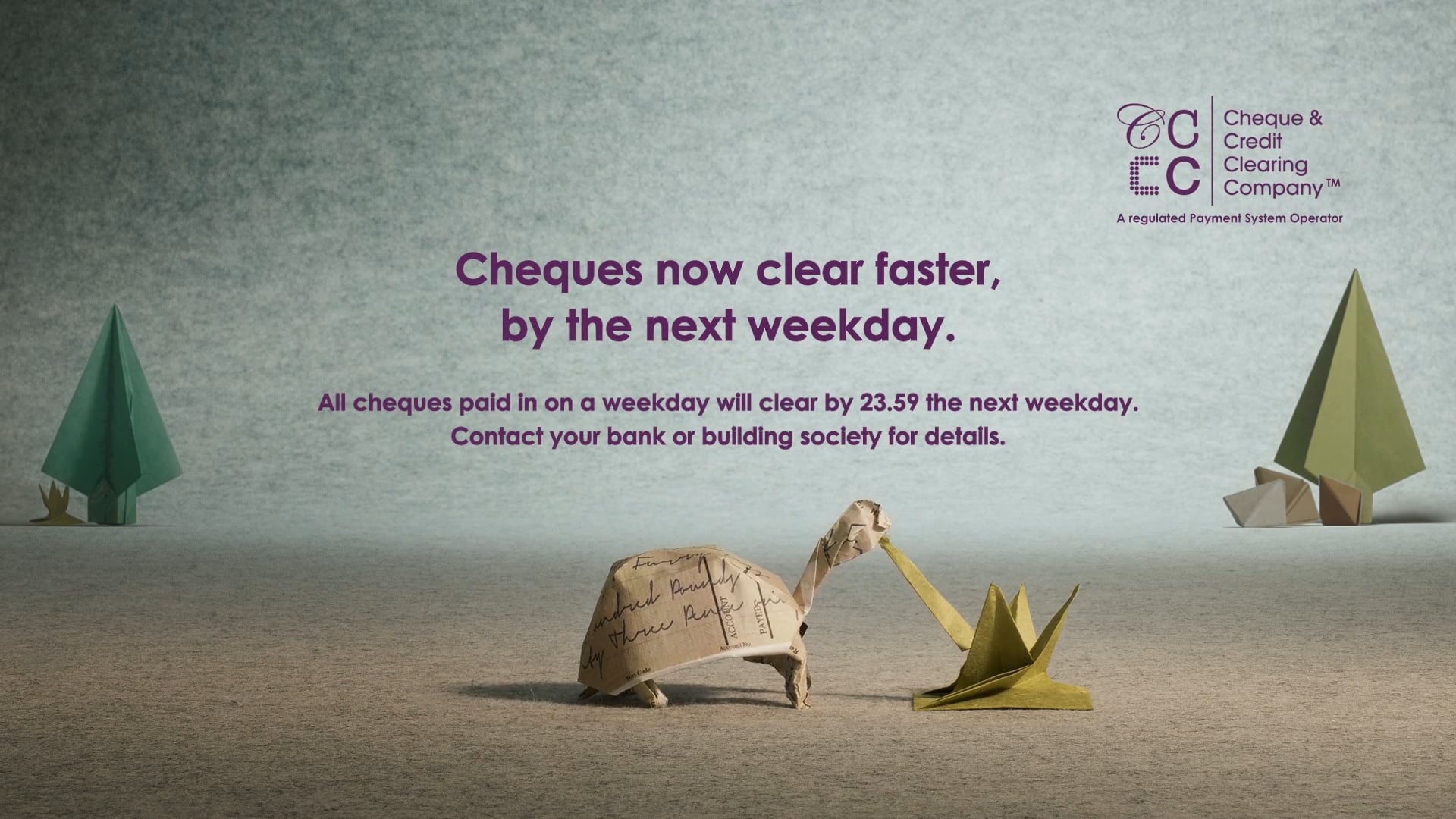 Christmas 2020 Ad | Give A Little Love | Waitrose & John Lewis
02:01
Run The Jewels - Walking In The Snow (Official Music Video)
04:09
Yusuf / Cat Stevens - Father And Son
04:01
1/1